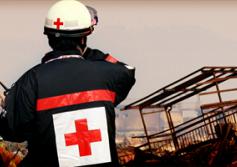 September 10 is the peak of hurricane season and if you haven't already, now is the time to evaluate your disaster preparedness and assure you have considered all plans to their full extent.
Studies reveal that more than half of all Americans (approximately 162 million people) live within 50 miles of the...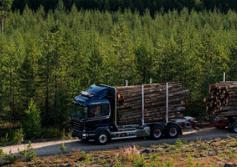 The American transportation research institute lists compliance, safety and accountability as some the greatest concerns facing the trucking industry today. One of the major compliance concerns is the max weight that can be moved over the road. The weight being hauled by trucks can be used as an indicator of...