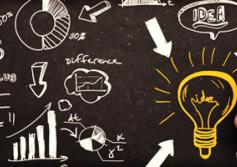 I'm excited to announce a new blog series from GSE, which will focus on the things that everyone loves to do, regardless of their industry. In this blog series, we will be paying attention to those limit-pushing ideas... the cool ones that you talk about to get people excited about Satellite. We feel it is...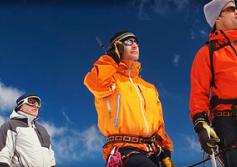 If you resell satellite phones and airtime, reselling the SatCollect platform for satellite phones is a worthy consideration for you and your customers.
Value-add Services for your Customer
Simplification: SatCollect simplifies the calling process of dialing to a satellite phone issuing a local number to the...