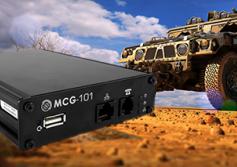 The MCG-101 was designed as an intelligent PBX solution using Iridium to operate as a telephone, Internet portal, GPS device, and SMS terminal. The core of the MCG-101 is a powerful processor with a complete PBX capable of dynamic call functions, and easy customization via a web interface. You can attach equipment...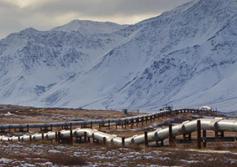 About the GSatMicro OEM
The GSatMicro OEM model-while having the capabilities of a tracker-is also a completely customizable telemetry device with multiple I/O ports allowing you to tie in a host of sensors capable of truly understanding how things are behaving. From ultrasonic fuel sensors to ambient...