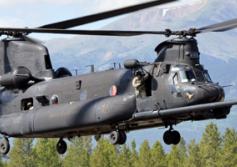 About the GSatMicro handheld unit
The GSatMicro is the smallest self-contained Iridium tracker in the world. It transmits positions, SOS alerts and other specialized information through its industry-leading satellite, antenna and electronics technology to be monitored and analyzed in real-time....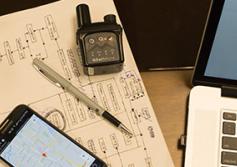 There are quite a few ways to configure the GSatMicro prior to use. If you have a specific project need that requires a custom firmware update, settings can be updated and scheduled for delivery so the unit is ready to begin tracking upon delivery.
Some examples of a custom project would be: extreme...