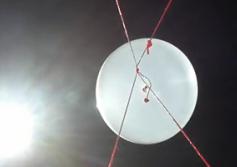 About the GSatMicro OEM Terminal
The GSatMicro OEM delivers extremely advanced functionality and several customization options in an astonishingly small package. Every component of the GSatMicro was designed to fit into a dense vertical stack. Utilizing satellite technology, the...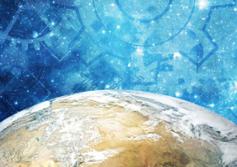 Rapid technological advancements have swelled into a tsunami of change resulting in great shifts within the overall IoT, M2M, and satellite-related industries. Business models and operations are undergoing fast changes, while increasingly revolutionary solutions are becoming available. One cannot help to think...