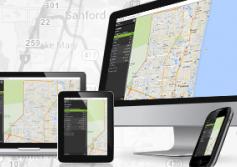 Two-factor authentication (2FA) is an enhanced method of securing your account with GSatTrack. Once configured and enabled, two forms of identification are then required to log into your account:
Your password A trusted device
Requiring two different forms of identification – something you know and something...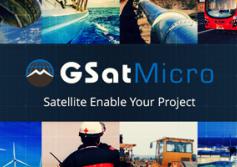 Global Satellite Engineering (GSE) creates innovative hardware and software for the satellite communications industry designed to unleash your imagination and give you the ability to solve unique challenges and/or create new opportunities.
Imagine the possibilities when you integrate the smallest, smartest,...