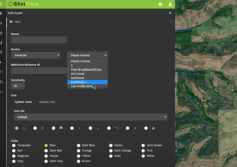 Scott walks through the process of setting up Assets.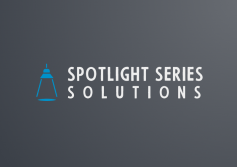 Spotlight Series Overview
Many of the GSE blog series have great content about how GSE solutions can help people across dozens of industries collect, move, and manage the data intelligence of their business. This series will get more specific and focus on the specific features of those products and solutions, and...