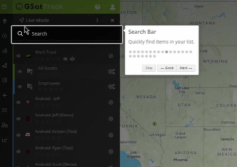 Filtering is a powerful way for organizations with large numbers of Assets, Places, and other portal objects to quickly isolate the ones they are looking for. Search is a pointed, powerful tool that makes it even easier.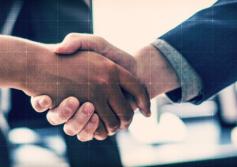 Building Business To Business (B2B) Relationships
GSE provides products and services to a whole host of people, companies, and organizations. Some of our most beneficial relationships have come from B2B activity. Many of these businesses combine the products and services that GSE provides with their own to enhance...
Pages